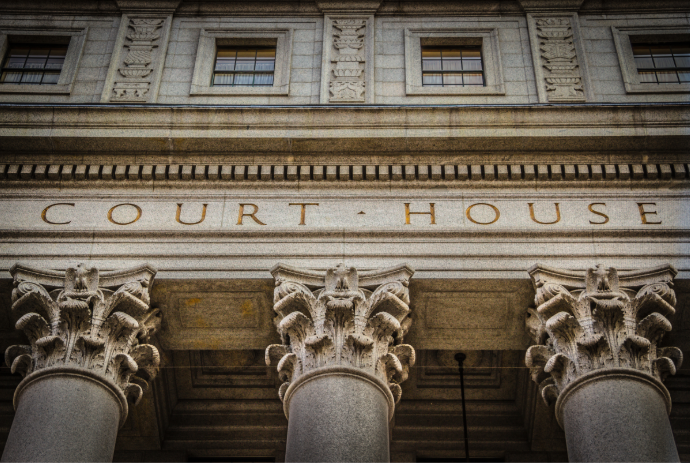 Posted: August 11, 2020 | News
One of the most litigated causes of action in California business litigation are those related to interference with contract or prospective economic relations. California recognizes two different torts involving interference with economic relations (i) interference with performance of a contract and (ii) interference with prospective economic advantage. Originally California courts treated these two torts as basically one and the same – the only difference being that interference with contractual relations required the existence of a binding contract. In 1995, however, the Supreme Court held that a plaintiff suing on a claim for interference with a prospective contractual or economic relationship (one that has not yet ripened into an actual contract), had to plead and prove that the defendant's conduct was independently wrongful for reasons other than the act of interference.
---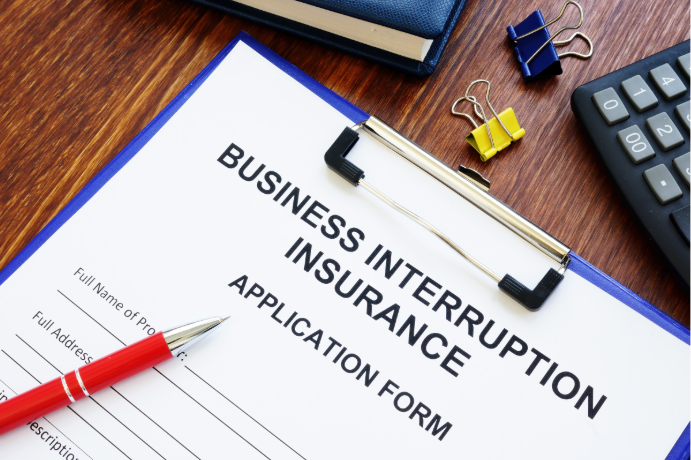 Posted: August 6, 2020 | News
COVID-19 has led to interruptions in sales, disrupted supply chains, sinking or disappearing revenues, and rising expenses. As a consequence, businesses have filed a flood of insurance claims against policies that offer coverage for business interruption. Whether or not the claims are covered will depend on the terms of the insurance policy and the nature of the loss. While some insurance industry experts maintain that the outlook for coverage for COVID-19 related claims is not good, there are a number of legal arguments and policy provisions that can increase the likelihood of coverage.
---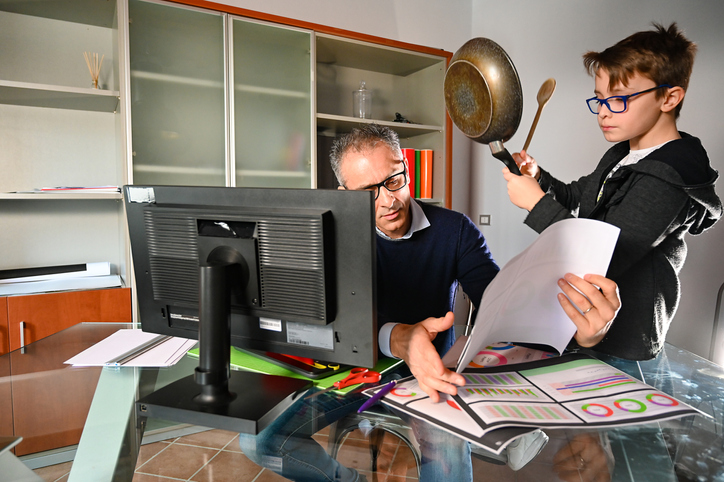 Posted: July 28, 2020 | News
The COVID-19 pandemic has induced most businesses to re-deploying their workforce to working remotely and in far-flung places across cities, states, the nation, and even the world. This has called for new tools to manage workforce performance and productivity, protect confidential business information, minimize liability for worker misconduct, and protect system security. More frequently now, companies are utilizing employee monitoring software or related tools that monitor employee emails, voicemails, text messages, and other online activity. There are pros and cons to this practice. The benefit is risk reduction and effective employee management. But the negative consequences are not always considered and can greatly increase a company's legal risks, if not used in compliance with the law.
---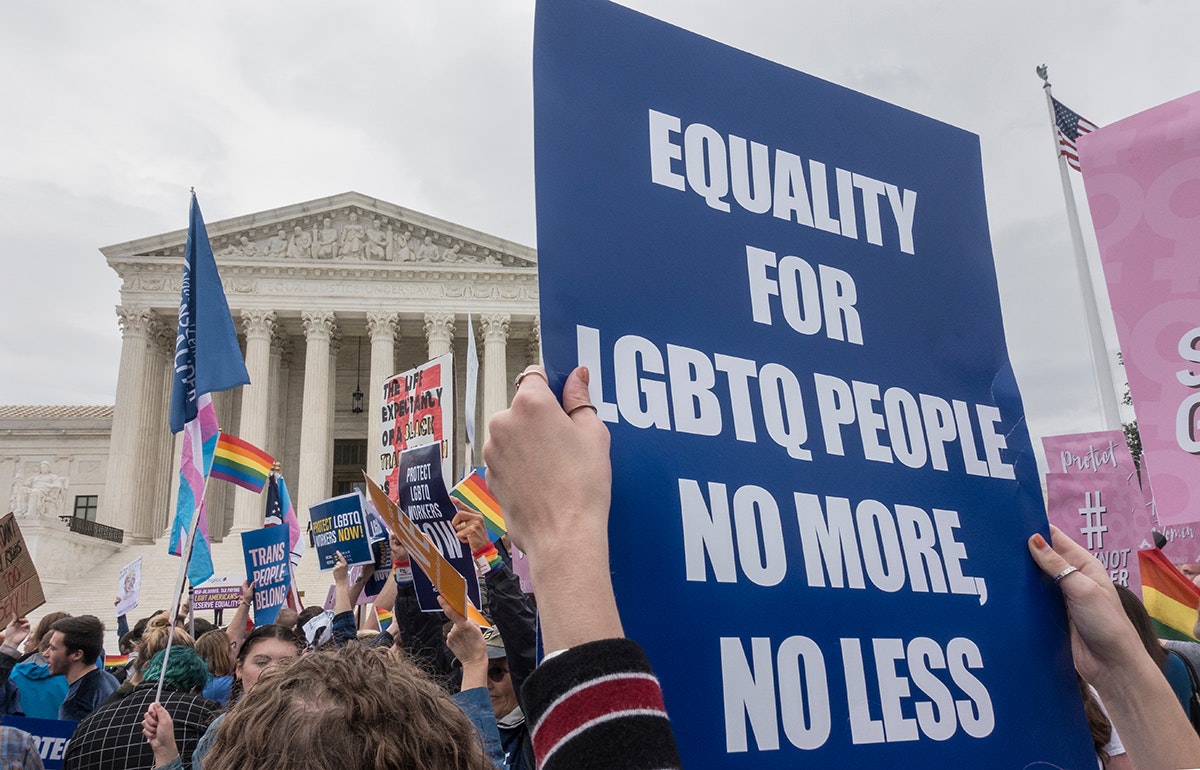 Posted: June 30, 2020 | News
In a landmark 6-3 ruling, the U.S. Supreme court held that Title VII of the 1964 Civil Rights Act, protects LGBTQ employees from workplace discrimination based on sexual orientation or gender identity. The majority held this type of discrimination falls under Title VII's prohibition on discrimination based on "sex." The opinion was authored by Trump appointee Neil Gorsuch, with fellow conservative Chief Justice John Roberts joining the majority.
---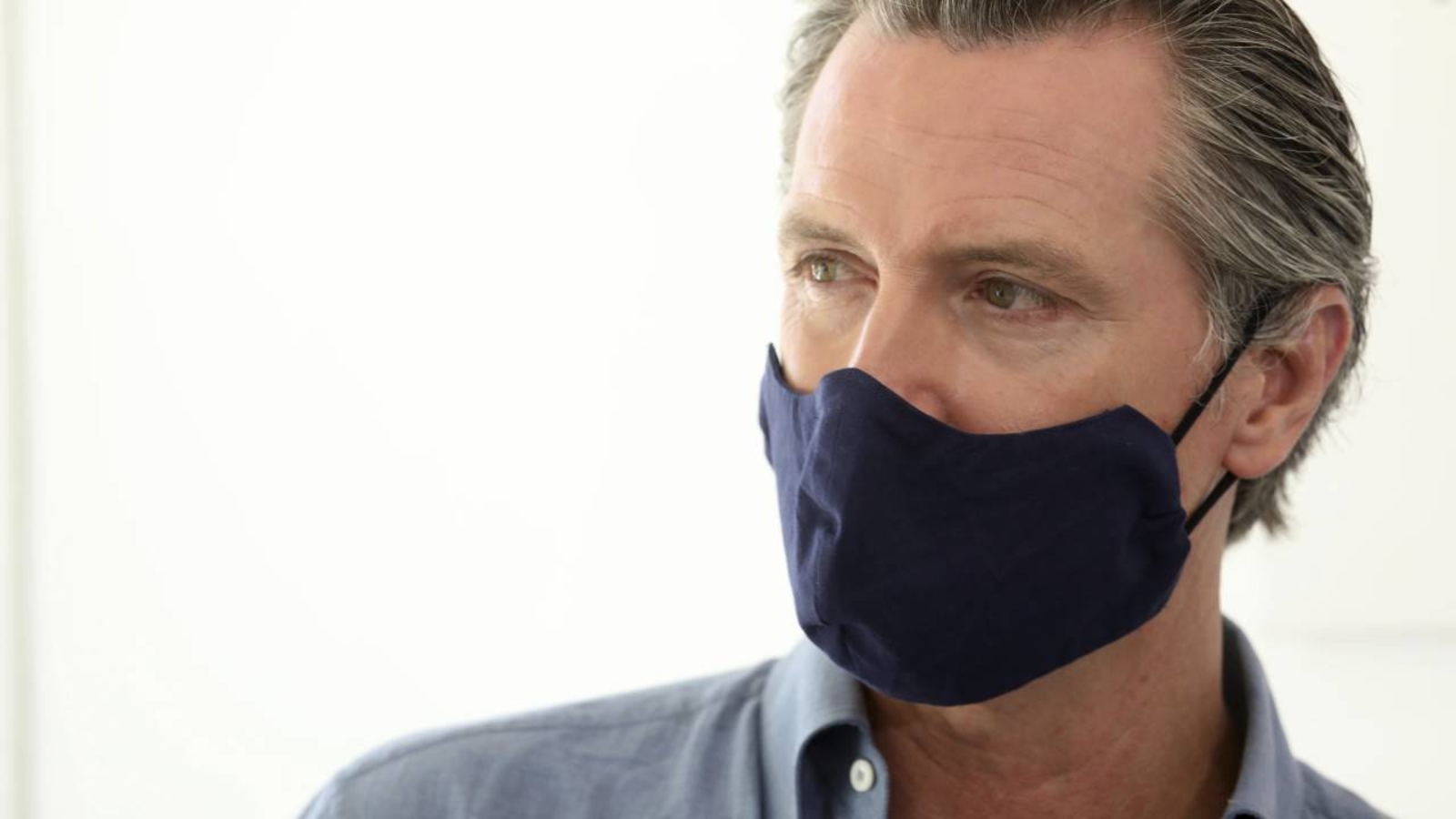 Posted: June 24, 2020 | News
The California Department of Public Health (CDPH), under the direction of Governor Gavin Newsom, has issued revised statewide guidance, effective June 18, 2020, requiring face coverings in most public places. The goal is to slow the spread of COVID-19. The guidance supersedes previous CDPH guidance that merely recommended, but did not mandate, face coverings.
---