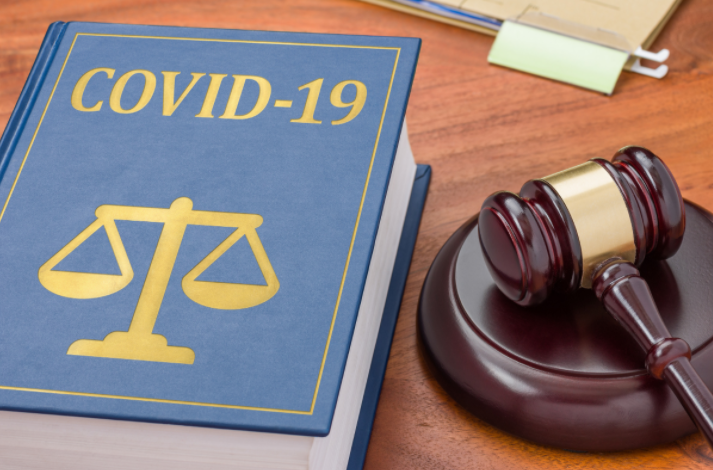 Posted: December 23, 2020 | News
California's Office of Administrative Law recently approved a significant new Emergency COVID-19 Prevention Rule. This new regulation consists of 21 pages of specific mandates regarding COVID-19 safety in the workplace. The rule will be enforced by Cal/OSHA and will remain in effect for at least six months and may be extended depending on circumstances. Companies with California operations are strongly encouraged to update their COVID-19 safety protocols, in light of the new regulation which is effective immediately.
---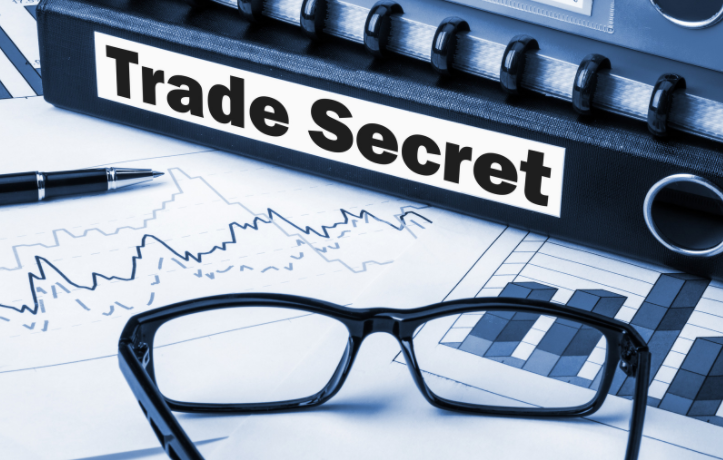 Posted: December 17, 2020 | News
KFC's original recipe. The Google search algorithm. Listerine's secret formula. McDonald's Big Mac Special Secret Sauce. The recipe for Coca-Cola. WED-40 formula and any business' customer list. What do all these have in common? They are all legally protectable as "trade secrets." Anything that provides advantage against a competitor is highly valuable and worth protecting.
---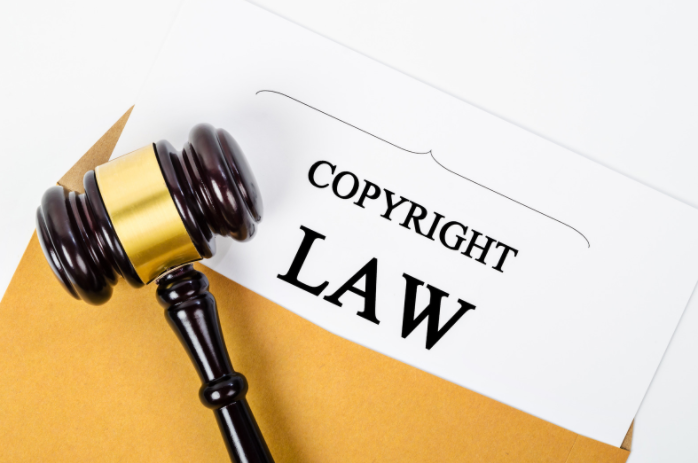 Posted: November 18, 2020 | News
Is it possible to still file a copyright lawsuit after the statute of limitations, if you were unaware your work had been infringe upon? Before a filing suit, what period of time can a plaintiff recover damages? If the infringed work is a compilation, what kind of registration satisfies the "registration" requirement? A recent case out of the U.S. Court of Appeals in New York answered these questions in an important case that addressed unresolved interpretations of a Supreme Court opinion.
---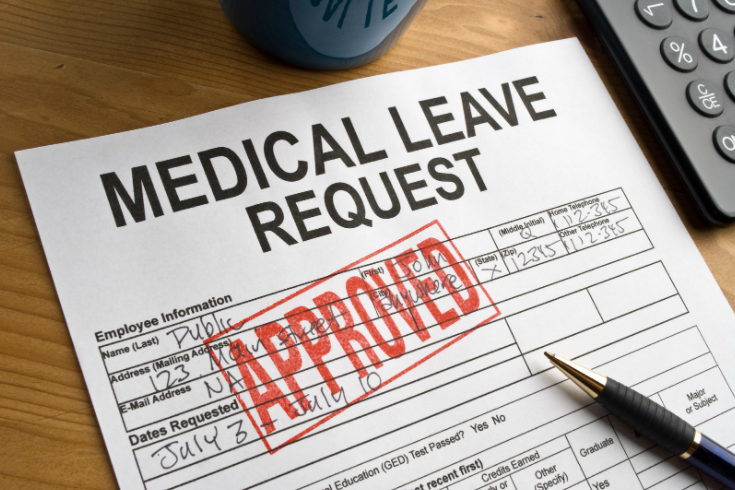 Posted: November 9, 2020 | News
On September 9, 2020, Assembly Bill 1867 was signed into law by Governor Newsome, expanding California employees' entitlement to COVID-19 paid sick leave (CPSL). The new law is a parallel to an executive order from the Governor focused on food sector workers, but enormously extends that coverage to a broad range of employers and employees throughout the State. Additionally, the law codifies a pre-existing handwashing requirement in the food sector. Learn how different parts of the law apply to different types of employers and be able to successfully navigate this maze of new laws.
---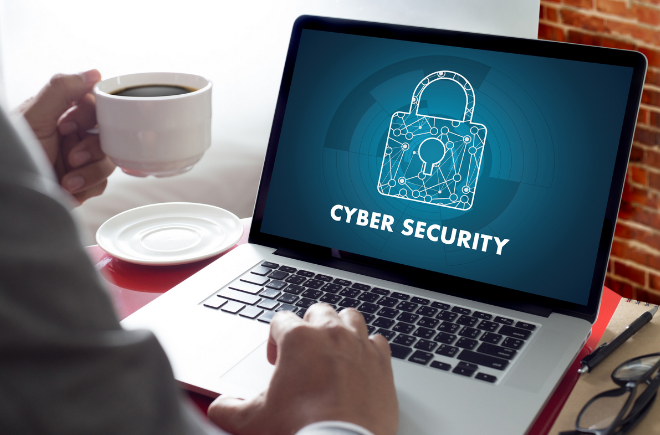 Posted: October 16, 2020 | News
Between social distancing and COVID-19 stay-at-home orders, businesses are turning to video conferencing services like Zoom, Skype, Webex, among others. While these video services are invaluable for staying connected with clients and referral partners, they also pose an entirely new set of challenges for strategic negotiations and increase the risks of privacy and data security breaches.
---