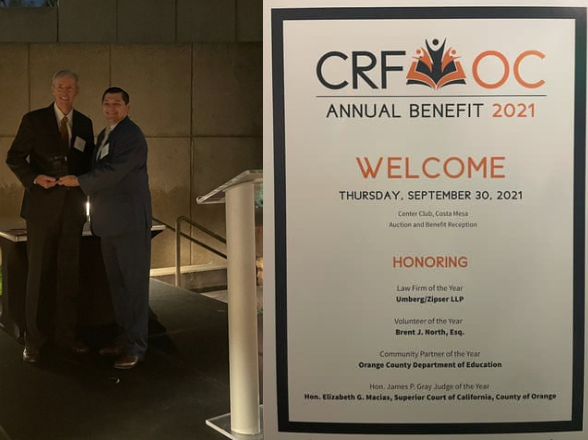 Posted: October 1, 2021 | News
Last night at the Constitutional Rights Foundation of Orange County (CRF-OC) Annual Benefit, Brent North, a Partner at North & Nash LLP, was honored as the organization's Volunteer of the Year. Brent has provided volunteer service to the organization for over 25 years and his roots with CRF-OC go back to his high school days. CRF-OC is a local non-profit, non-partisan, educational organization dedicated to promoting civic literacy, youth leadership, and career awareness among Orange County teens.
---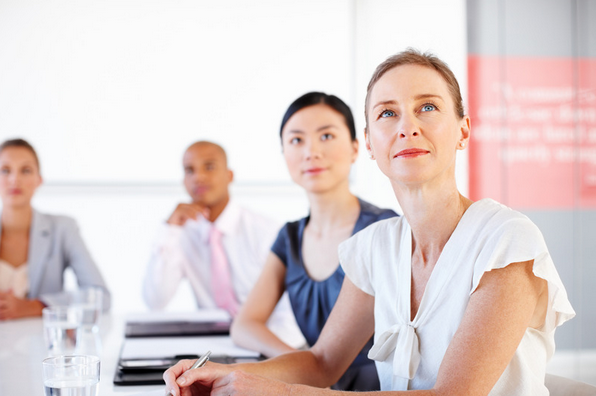 Posted: September 9, 2021 | News
California currently has two corporate board diversity statutes in place that require publicly traded companies, with executive offices in the state, to appoint women and "under-representative communities" to their boards of directors. The first statute SB 826, was passed in 2018 and was signed into law by then-Governor Jerry Brown. This statute requires the appointment of a minimum number of female directors to the boards of publicly traded companies headquartered in California. AB 979, which was enacted last year, requires publicly traded companies based in California to meet minimum quotas for directors from "underrepresented communities."
---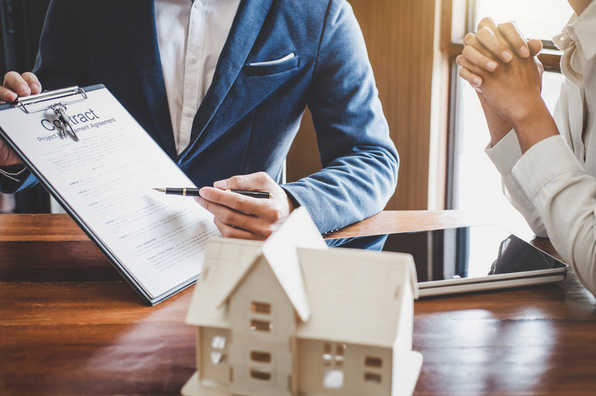 Posted: September 3, 2021 | News
COVID-19 eviction moratoriums are heading back to the states for governance! Over the last 18 months, landlords across the country have dealing the confusion of each state imposing different restrictions for CDC mandates. Last week, the United States Supreme Court amended these variations of the laws, ruling against the Biden Administration's COVID-19 residential eviction moratorium set to expire on October 3, 2021. In a 6-3 decision, the court stated the Centers for Disease Control and Prevention had exceeded its authority and any future continuances must be authorized by Congress.
---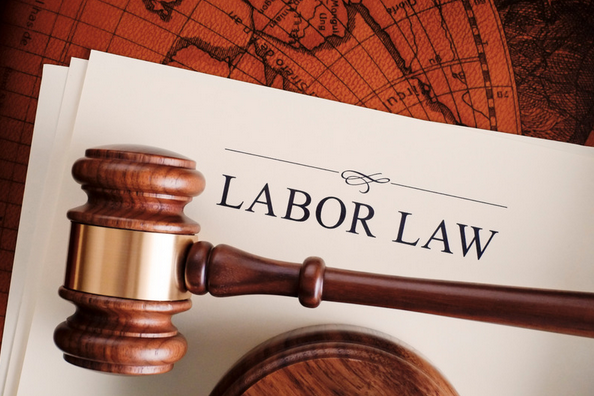 Posted: September 1, 2021 | News
The California Supreme Court recently ruled in favor of a new compensation formula for non-compliant break and rest periods that has a direct impact on employers with non-exempt employees. In the July 15, 2021 decision, the court unanimously agreed employers must pay employees meal or rest period premiums, at the "regular rate of pay," as defined by the California Labor Code. In other words, employers are now required to pay at a rate that includes base pay, plus non-discretionary wages (such as bonus pay and similar to that of overtime pay).
---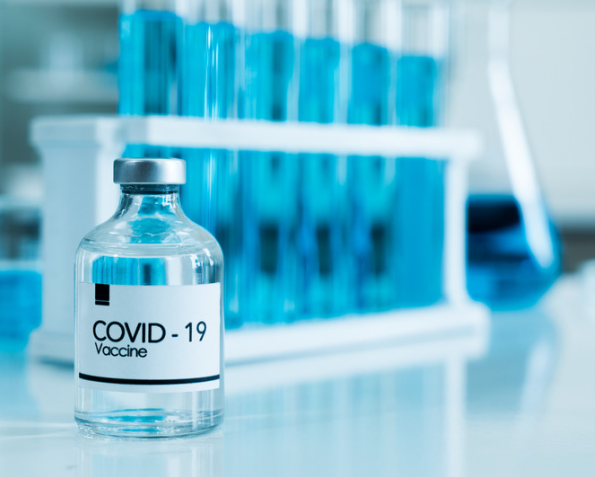 Posted: August 24, 2021 | News
Earlier this month, the Los Angeles Board of Supervisors unanimously ratified an executive order by Chair Hilda Solis, requiring all County employees be fully vaccinated by October 1, 2021, with exemptions for medical and religious reasons. The City of Los Angeles followed suit this week, passing an ordinance mandating COVID-19 vaccinations for all city employees by October 5th, except those with medical or religious exemptions. Any exempt employees would then be required to submit to regular testing and show proof of a negative result.
---