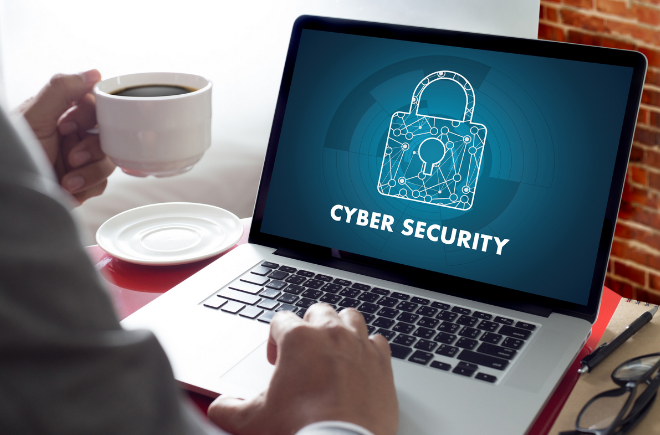 Posted: October 16, 2020 | News
Between social distancing and COVID-19 stay-at-home orders, businesses are turning to video conferencing services like Zoom, Skype, Webex, among others. While these video services are invaluable for staying connected with clients and referral partners, they also pose an entirely new set of challenges for strategic negotiations and increase the risks of privacy and data security breaches.
---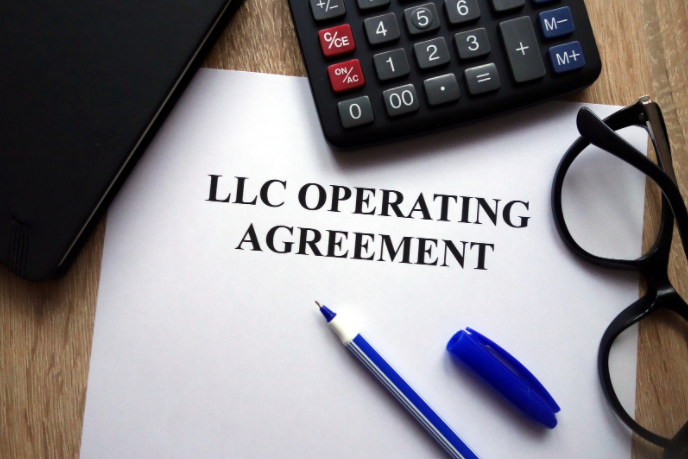 Posted: September 15, 2020 | News
When new companies seek legal guidance soon after a start-up gets off the ground, it's usually because disputes have bubbled-up among founders. Some legal issues can be easily fixed, while others are more difficult and may lead to litigation.
---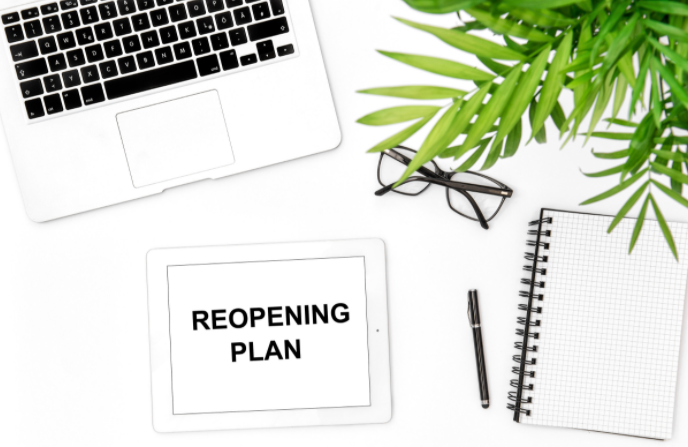 Posted: September 9, 2020 | News
Once again, California's Governor Gavin Newsome, is establishing re-opening rules. With employees returning to work and many companies now reopening their doors to customers, employers are looking for ways to limit liability related to potential COVID-19 cases contracted in the workplace.
---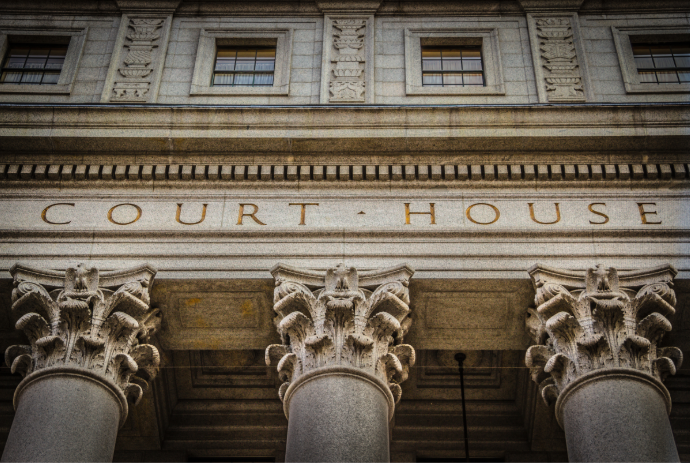 Posted: August 11, 2020 | News
One of the most litigated causes of action in California business litigation are those related to interference with contract or prospective economic relations. California recognizes two different torts involving interference with economic relations (i) interference with performance of a contract and (ii) interference with prospective economic advantage. Originally California courts treated these two torts as basically one and the same – the only difference being that interference with contractual relations required the existence of a binding contract. In 1995, however, the Supreme Court held that a plaintiff suing on a claim for interference with a prospective contractual or economic relationship (one that has not yet ripened into an actual contract), had to plead and prove that the defendant's conduct was independently wrongful for reasons other than the act of interference.
---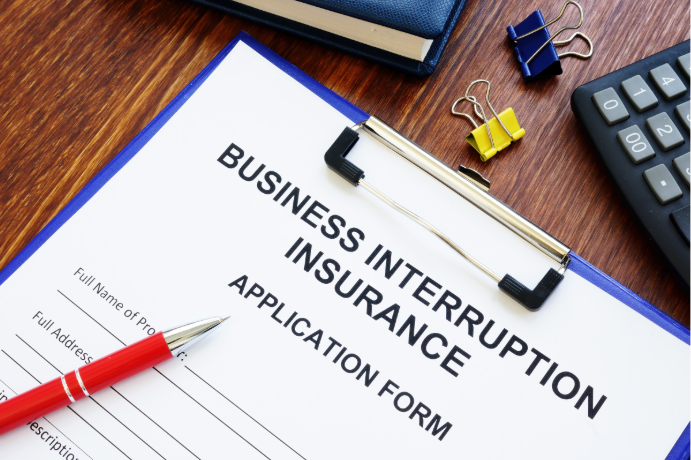 Posted: August 6, 2020 | News
COVID-19 has led to interruptions in sales, disrupted supply chains, sinking or disappearing revenues, and rising expenses. As a consequence, businesses have filed a flood of insurance claims against policies that offer coverage for business interruption. Whether or not the claims are covered will depend on the terms of the insurance policy and the nature of the loss. While some insurance industry experts maintain that the outlook for coverage for COVID-19 related claims is not good, there are a number of legal arguments and policy provisions that can increase the likelihood of coverage.
---