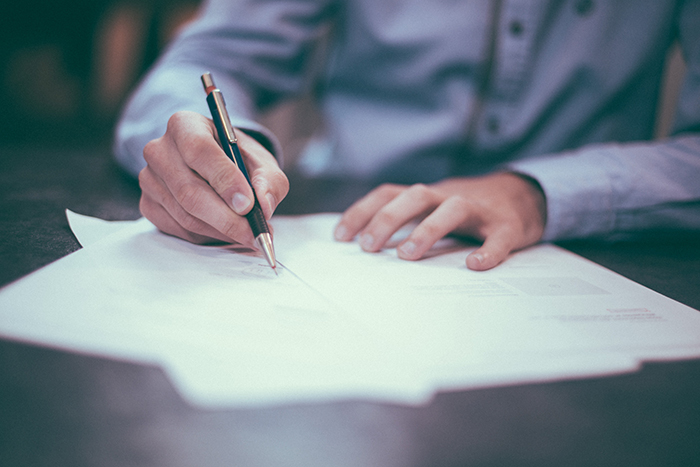 Posted: May 18, 2020 | News
Individuals asking how to protect themselves and others from COVID-19 have clear and simple guidance from the CDC website (wear a mask, social distancing, wash hands, stay home with symptoms or fever, etc.) But many California employers are feeling overwhelmed as they struggle to determine what they are supposed to do to comply with the law, as they reopen their businesses.
---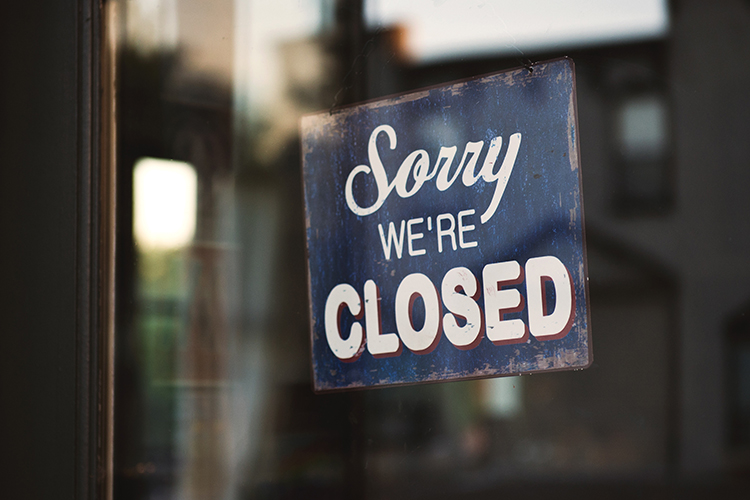 Posted: May 1, 2020 | News
The economy shut down almost overnight. It won't re-open that way. The re-opening of the economy not only will be gradual and phased, it will likely be accompanied by litigation brought by plaintiffs' lawyers claiming that the business put employees' and customers' health at risk of contracting coronavirus. Litigation is so certain, White House Economic Adviser Larry Kudlow has called for legislation to protect businesses from such lawsuits, lest business be crippled by litigation out of the gate.
---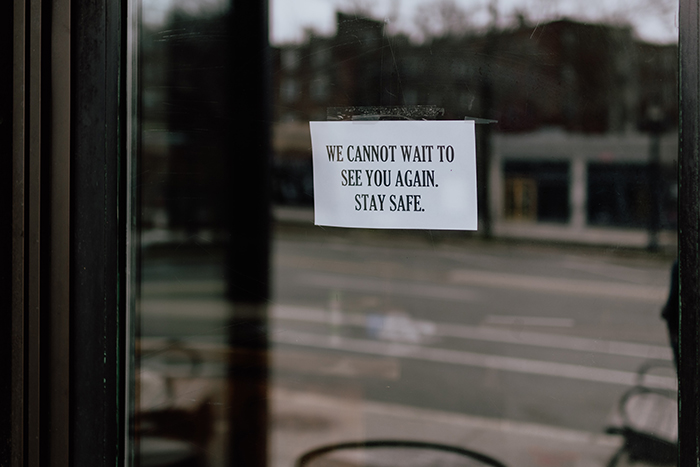 Posted: April 20, 2020 | News
On March 19, 2020, California Governor Gavin Newsome issued Executive Order N-33-20 mandating that all California residents "stay home or at their place of residence except as needed to maintain continuity of operations of the federal critical infrastructures," as outlined by the Cybersecurity and Infrastructure Security Agency ("CISA"), a federal agency overseen by the Department of Homeland Security, and additional sectors as the State Public Health Officer may designate as critical to protect health and well-being of California residents.
---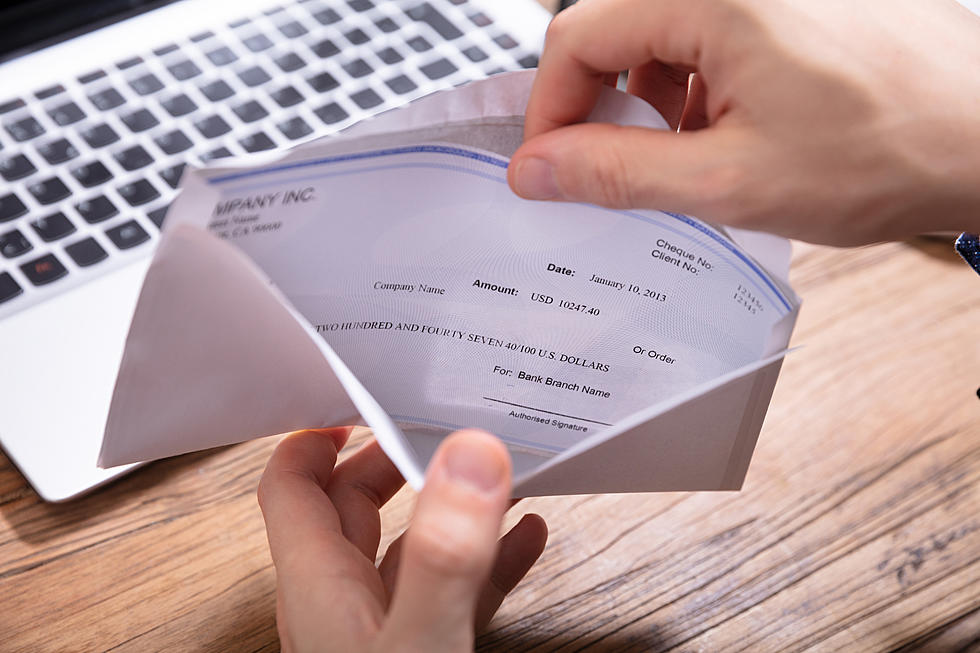 Posted: April 17, 2020 | News
In late March, 2020, the President signed into law the Coronavirus Aid, Relief, and Economic Security (CARES Act), which amends Section 7(a) of the Small Business Act to include a new guaranteed, unsecured loan program, the "Paycheck Protection Program" ("PPP). The PPP provides for $349 billion in support of loans to a broader cross-section of small businesses and self-employed individuals than would be typically eligible to receive SBA 7(a) loans.
---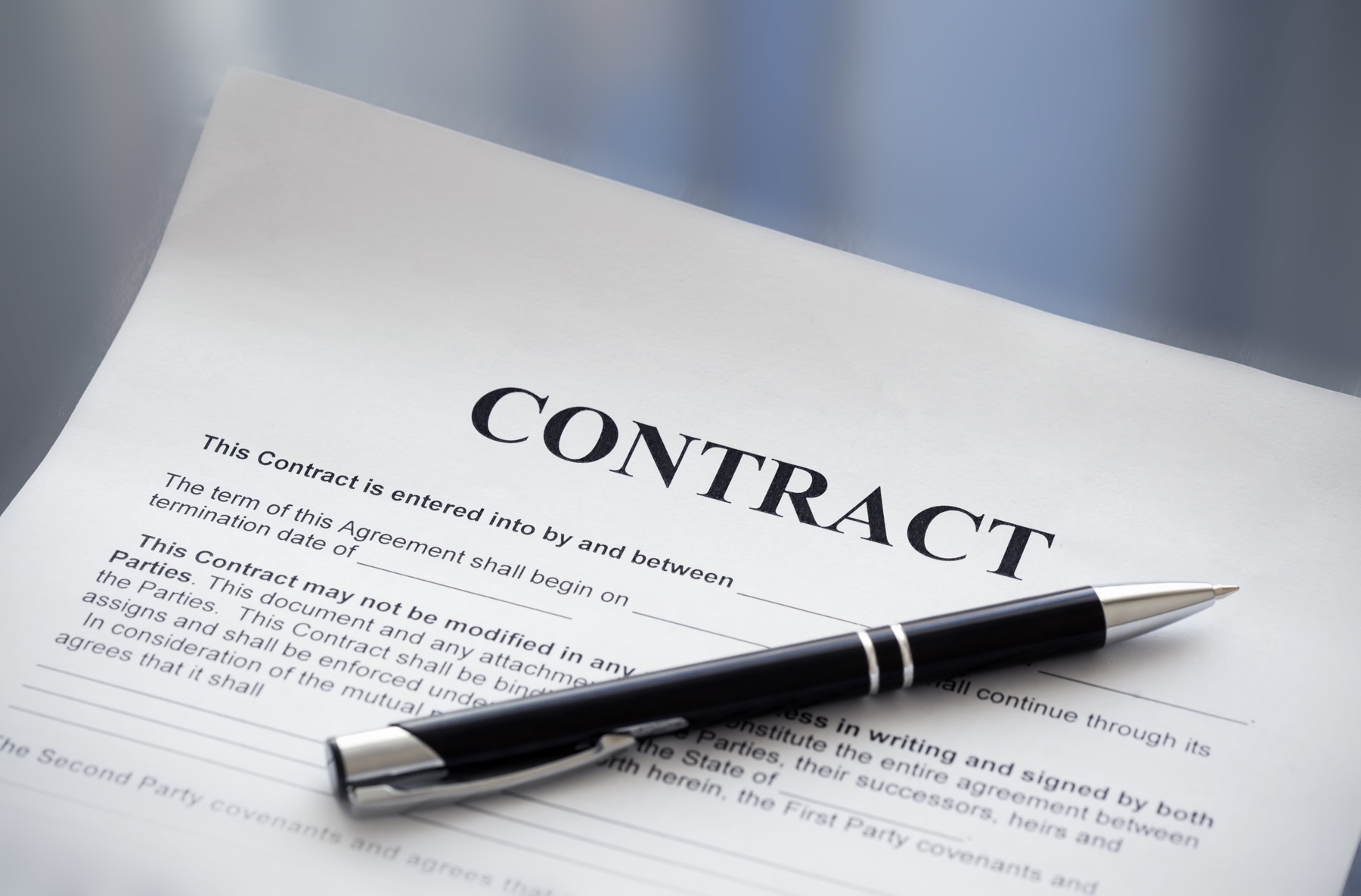 Posted: April 13, 2020 | News
---