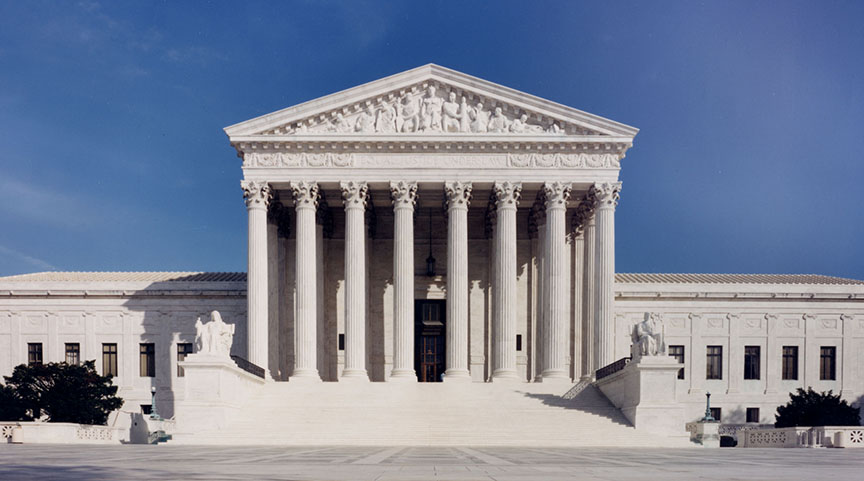 Posted: April 1, 2019 | News, Tips
OVERVIEW: In an important decision with implications for protecting all copyrighted works, of businesses and individuals, this month the U.S. Supreme Court ("SCOTUS") unanimously held that, under § 411(a) of the Copyright Act, a claimant may not file a lawsuit for copyright infringement of a given work until an application to register the work with the Copyright Office has either been granted or refused. See Fourth Estate Public Benefit Corp. v. Wall-Street.com, LLC. In this case, the claimant did not pre-register the work before filing suit. Consequently, SCOTUS affirmed the dismissal of the copyright infringement suit based on non-compliance with § 411(a). Henceforth, protecting copyright in works of authorship (e.g., books, computer programs, articles, and business publications) requires a new strategy for businesses and individuals who wish to protect their works.
---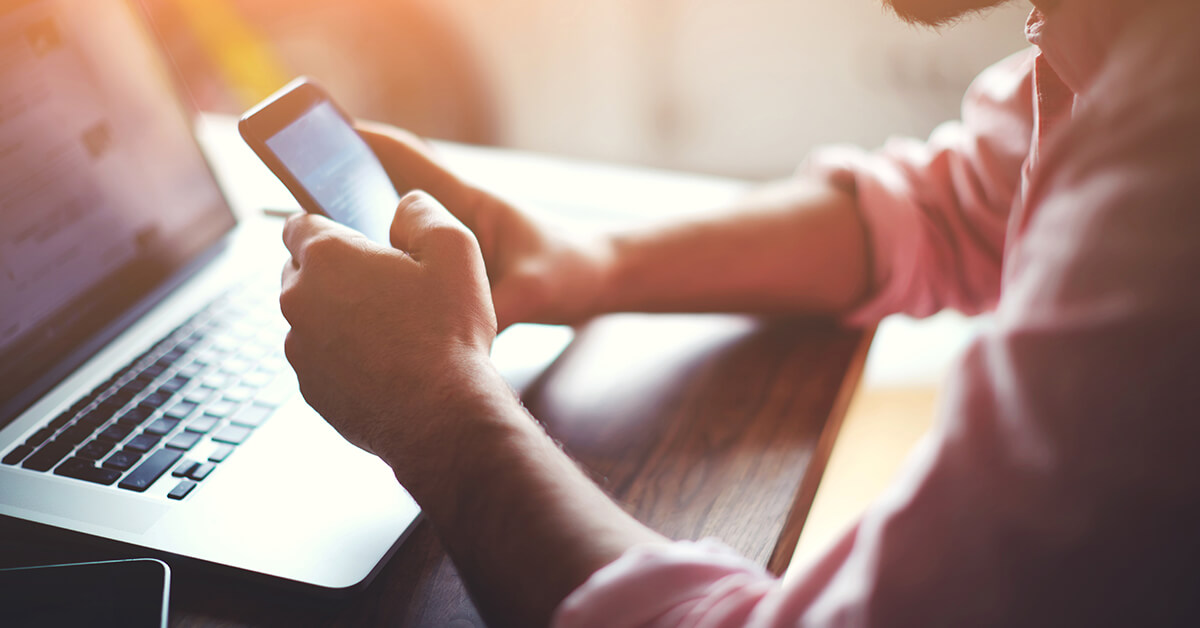 Posted: March 22, 2019 | News, Tips
OVERVIEW: In one of the most impactful and far-reaching employment law decisions, the California Supreme Court recently handed down a landmark decision holding that, to comply with California wage orders, a business firm desiring to claim that workers are independent contractors rather than employees now must now carry the burden of proof to meet a new, rigorous three-part test. Although this decision was announced nearly a year ago, California employers continue to grapple with its implications. The new test is a radical change from the multi-factor test that applied in California since 1989. See Dynamex Operations West, Inc., v. Superior Court, S222732 (Cal. Apr. 30, 2018). The case presumes that all worker are employees. The decision has significant ramifications for California businesses.
---
Posted: February 1, 2018 | Tips
In previous posts we looked at recent FTC disclosure requirements for influencer agreements. Today we take another dip into this timely topic: what elements should be in an influencer contract and how do you make the relationship between brand and influencer successful?
---
Posted: January 3, 2018 | Tips
THE FTC IS WATCHING YOUR USE OF SOCIAL MEDIA AND MAY ENFORCE COMPLIANCE WITH ENDORSEMENT AND DISCLOSURE GUIDELINES.
If your company's brand uses social media "influencers," did you know that the Federal Trade Commission ("FTC") pays close attention to influencer-based marketing and is paying attention to whether you comply with its "guidelines"?
---
Posted: December 15, 2017 | Tips
Litigation is can be expensive and nothing adds to the cost faster – with less to show for it -- than lawyers who bicker needlessly over trivia, who refuse common courtesies, who communicate only with rudeness, and who think agreement on any point is a fatal weakness. Aggressive litigation can be carried out with collegiality between counsel, and when counsel are collegial, clients are the obvious winners.
---