Posted: December 15, 2017 | Tips
Litigation is can be expensive and nothing adds to the cost faster – with less to show for it -- than lawyers who bicker needlessly over trivia, who refuse common courtesies, who communicate only with rudeness, and who think agreement on any point is a fatal weakness. Aggressive litigation can be carried out with collegiality between counsel, and when counsel are collegial, clients are the obvious winners.
---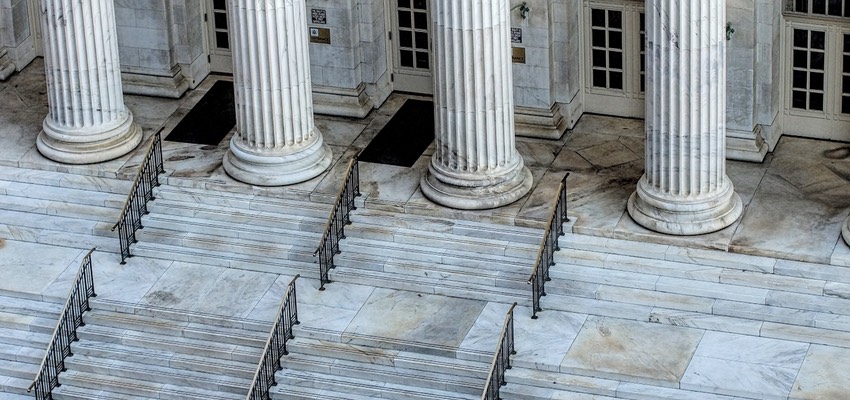 Posted: September 11, 2017 | Tips
If you are saying or thinking this, you may be in a business dispute. It may be with a customer, a vendor, a business partner, an employee, or a competitor. And you soon may be facing a lawsuit -- either one you may decide to file or one that may be filed against you.
---