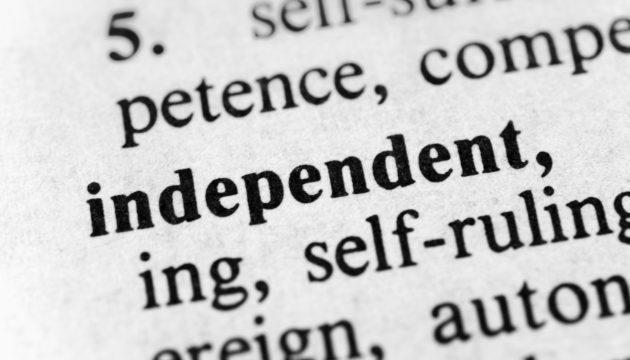 NEW CALIFORNIA INDEPENDENT CONTRACTOR TEST - APPLIES RETROACTIVELY
Posted: May 8, 2019 |
In one of our recent blog articles, we reported on the decision of the California Supreme Court in Dynamex Operations West v. Superior Court, which introduced a radically new test for determining whether a worker should be regarded as an employee or independent contractor under the state's Wage and Hour laws. In a significant decision just handed down on May 2, 2019, which could have a major effect upon California hiring entities and persons, the Ninth Circuit Court of Appeals held that the new Dynamex test applied retroactively. The Ninth Circuit's decision was reached in Vazquez v. Jan-Pro Franchising, Inc.
In the Dynamex ruling in 2018, the California Supreme Court adopted a new test, the so-called "ABC Test," for determining whether workers are employees under California Wage Hour laws. The test requires the hiring entity to prove three elements to prove independent contractor status rather than employee status: (A) that the worker is free from the control of the hiring entity in regard to work performance – both under the performance contract and in fact; (B) that the worker performs work outside the hiring entity's usual course of business; and (C) that the worker is customarily engaged in an independent business of the same nature as the work performed. This test is quite narrow, with the result that most traditional workers who are freelancers may no longer continue to qualify as independent contractors. In so holding, the California high court did not decide whether its new rule applied retroactively. The Ninth Circuit, through a three-judge panel, has now answered that question for federal courts where the retroactive rule applies to all federal district courts in California. (It is not mandatory on California state courts but may be regarded as "persuasive authority.")
Whether the ABC test of Dynamex applied only prospectively or also retroactively has significant implications for hiring entities. If the retroactive application stands, a hiring entity can be held monetarily liable for classifying workers as independent contractors prior to the April 30, 2018 Dynamex decision if those person fail to meet the new ABC Test, even if the workers had been properly classified under the old rules prior to April 30, 2018. The financial impact on California businesses and other hiring entities and persons could be enormous.
The Ninth Circuit dismissed the Due Process (fairness) objections raised by the employer, insisting that retroactive application "ensures that Plaintiffs can provide for themselves and their families," and "ensures that California will not be burdened with supporting Plaintiffs because of the 'ill effects' that 'result from substandard wages.'"
The Vazquez case may yet be considered by the entire Ninth Circuit (so-called en banc review), or could be the subject of a legislative correction.
The attorneys at North, Nash & Abendroth LLP are experienced practitioners of California employment law. If you are a hiring entity, please contact one of our lawyers with any questions or issues on which we can help you at (949) 752-2200.