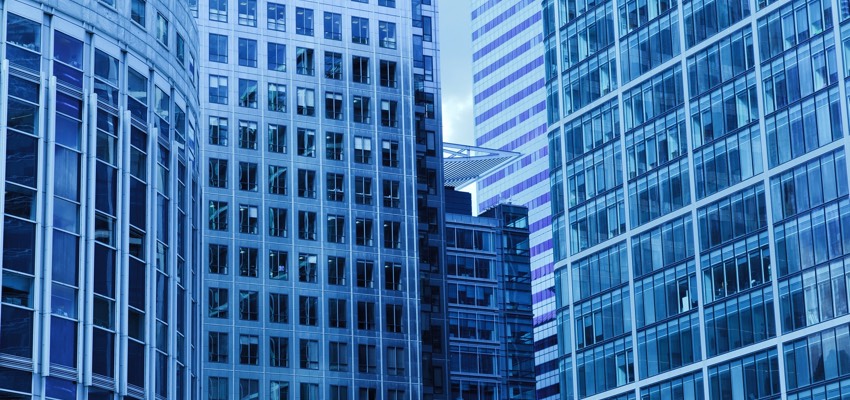 NORTH, NASH & ABENDROTH LLP CELEBRATES OVER TWELVE YEARS IN BUSINESS: BRAND REFRESH AND WELCOME TO OUR NEW BLOG
Posted: September 1, 2017 | News
As we celebrate over twelve years providing Southern California with innovative and effective litigation and legal advisory services, there seems no better time to announce our firm's new brand refresh.
In the coming months, you'll notice North, Nash & Abendroth LLP's increased online presence to help our clients stay abreast of important legal developments. Being informed of emerging legal trends can make a big difference between business success and failure.
Our new website provides insight as to the nature and broad range of our services, as well as our unique approach to working with our clients. We would appreciate you sharing links to the new website and our upcoming blog articles with your clients, colleagues and affiliates.
For those who have journeyed with us over the years, the outcomes we've achieved together are our greatest reward. Thank you. We are grateful to have worked with you in the past and look forward to working with you in the years to come.
For future clients we've not yet had the opportunity to serve, we look forward to serving you in the future and to supporting your litigation and legal advisory needs.
The Attorneys at North, Nash & Abendroth LLP