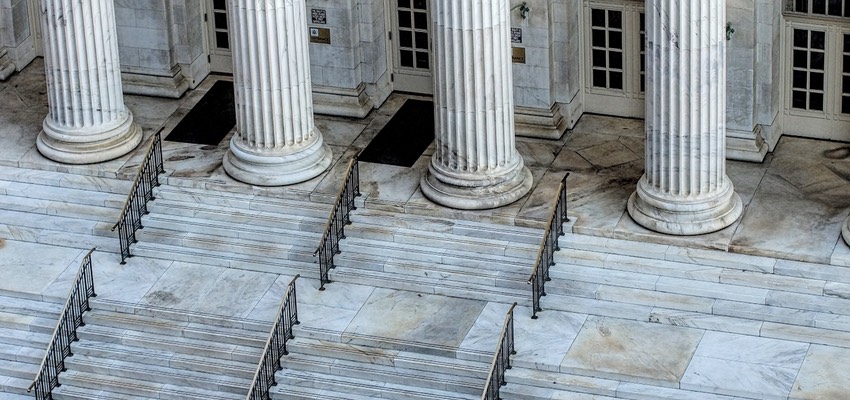 Posted: September 11, 2017 | Tips
If you are saying or thinking this, you may be in a business dispute. It may be with a customer, a vendor, a business partner, an employee, or a competitor. And you soon may be facing a lawsuit -- either one you may decide to file or one that may be filed against you.
---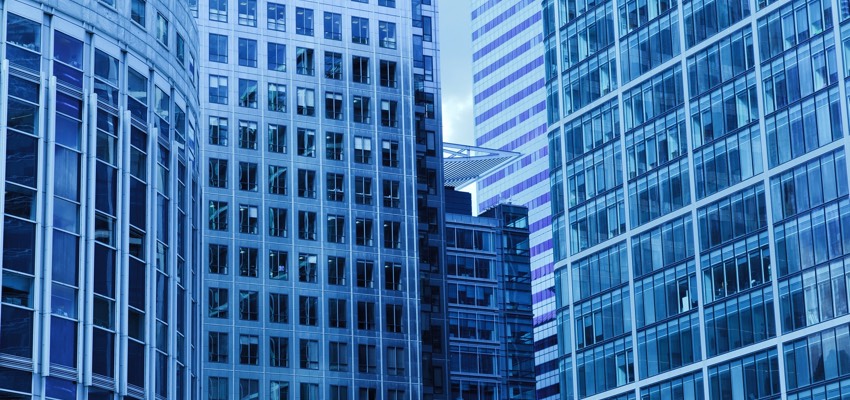 Posted: September 1, 2017 | News
As we celebrate over twelve years providing Southern California with innovative and effective litigation and legal advisory services, there seems no better time to announce our firm's new brand refresh.
---