Posted: June 28, 2019 | Tips
Are you an aspiring screenwriter or author who has dreamed of pitching your script or idea to a studio, for broadcast, or to cable TV network? But then you ran into the "No Unsolicited Materials" policy that studios and networks display? Why do they have this policy and what can you do get your pitch to them? Our experienced attorneys at North, Nash & Abendroth have represented both studios/networks and writers and we understand this policy and its many nuances.
---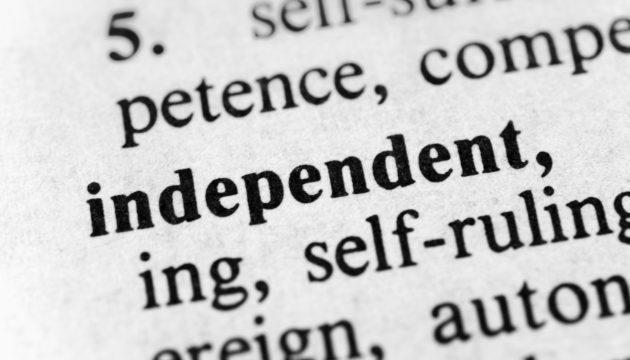 Posted: May 8, 2019 |
In one of our recent blog articles, we reported on the decision of the California Supreme Court in Dynamex Operations West v. Superior Court, which introduced a radically new test for determining whether a worker should be regarded as an employee or independent contractor under the state's Wage and Hour laws. In a significant decision just handed down on May 2, 2019, which could have a major effect upon California hiring entities and persons, the Ninth Circuit Court of Appeals held that the new Dynamex test applied retroactively. The Ninth Circuit's decision was reached in Vazquez v. Jan-Pro Franchising, Inc.
---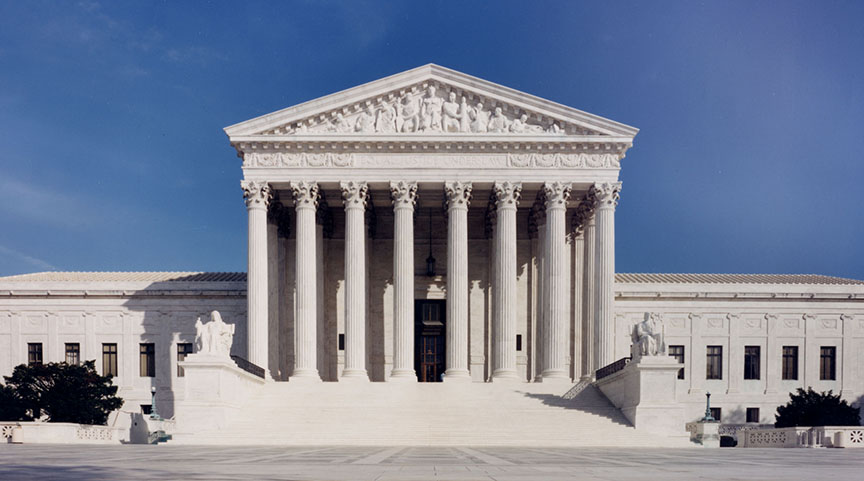 Posted: April 1, 2019 | News, Tips
OVERVIEW: In an important decision with implications for protecting all copyrighted works, of businesses and individuals, this month the U.S. Supreme Court ("SCOTUS") unanimously held that, under § 411(a) of the Copyright Act, a claimant may not file a lawsuit for copyright infringement of a given work until an application to register the work with the Copyright Office has either been granted or refused. See Fourth Estate Public Benefit Corp. v. Wall-Street.com, LLC. In this case, the claimant did not pre-register the work before filing suit. Consequently, SCOTUS affirmed the dismissal of the copyright infringement suit based on non-compliance with § 411(a). Henceforth, protecting copyright in works of authorship (e.g., books, computer programs, articles, and business publications) requires a new strategy for businesses and individuals who wish to protect their works.
---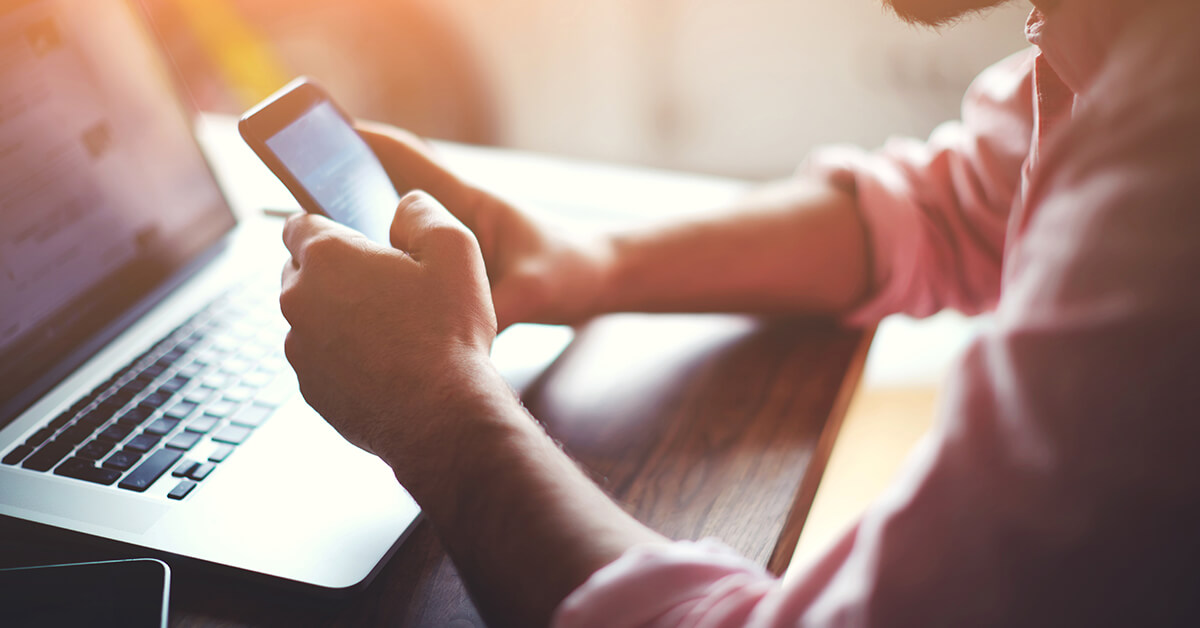 Posted: March 22, 2019 | News, Tips
OVERVIEW: In one of the most impactful and far-reaching employment law decisions, the California Supreme Court recently handed down a landmark decision holding that, to comply with California wage orders, a business firm desiring to claim that workers are independent contractors rather than employees now must now carry the burden of proof to meet a new, rigorous three-part test. Although this decision was announced nearly a year ago, California employers continue to grapple with its implications. The new test is a radical change from the multi-factor test that applied in California since 1989. See Dynamex Operations West, Inc., v. Superior Court, S222732 (Cal. Apr. 30, 2018). The case presumes that all worker are employees. The decision has significant ramifications for California businesses.
---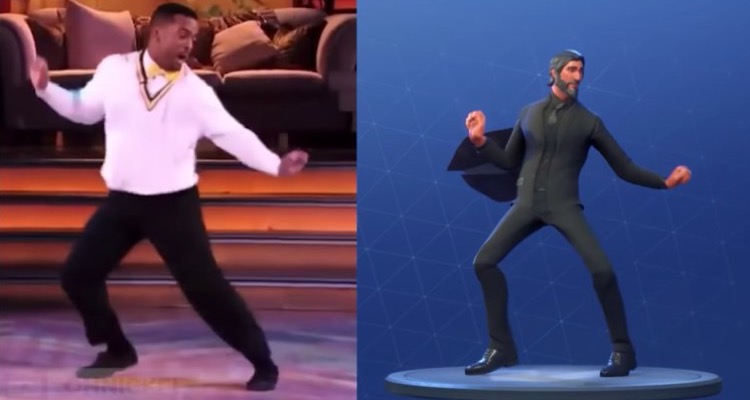 Posted: February 28, 2019 | News
"The Carlton" dance is iconic. But the U.S. Copyright Office says Fresh Prince of Bel-Air star Alfonso Ribeiro cannot copyright the dance move. The ruling was filed in one of two lawsuits the actor Alfonso Ribeiro has brought against video game makers whose characters and avatars perform "The Carlton" — a dance he popularized on the sitcom The Fresh Prince of Bel-Air.
---