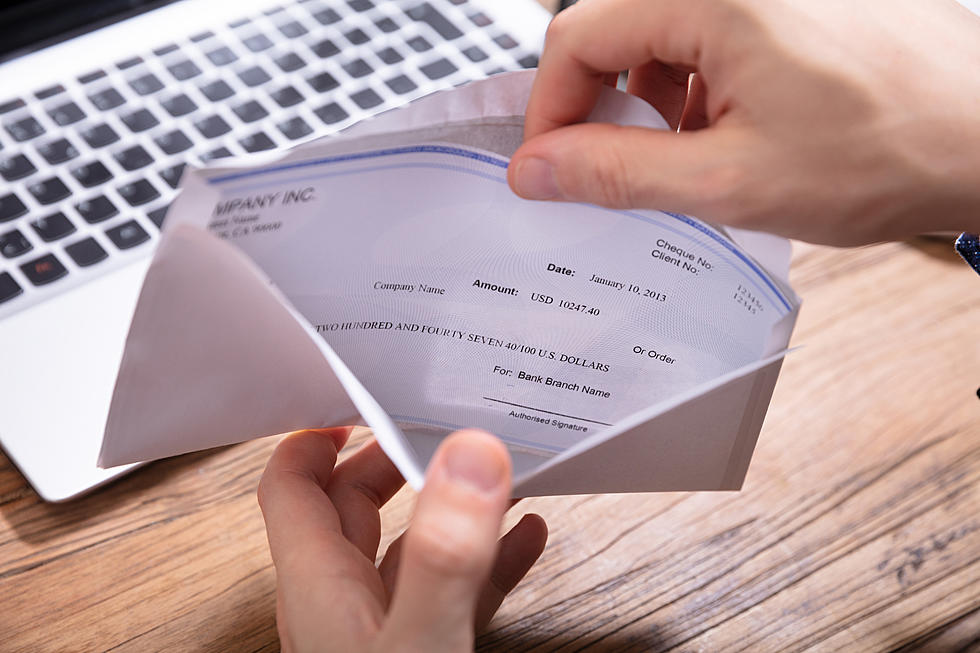 Posted: April 17, 2020 | News
In late March, 2020, the President signed into law the Coronavirus Aid, Relief, and Economic Security (CARES Act), which amends Section 7(a) of the Small Business Act to include a new guaranteed, unsecured loan program, the "Paycheck Protection Program" ("PPP). The PPP provides for $349 billion in support of loans to a broader cross-section of small businesses and self-employed individuals than would be typically eligible to receive SBA 7(a) loans.
---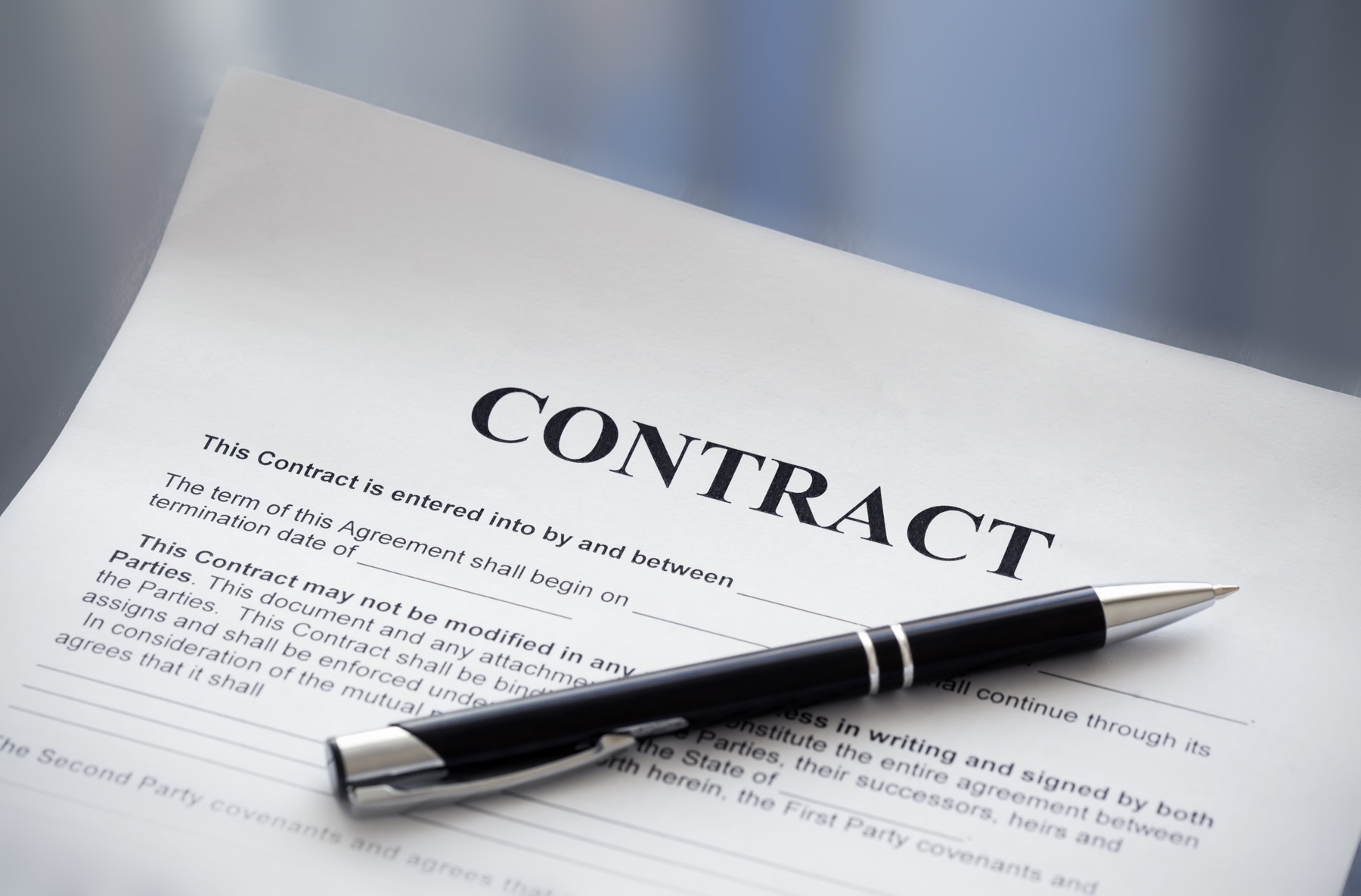 Posted: April 13, 2020 | News
---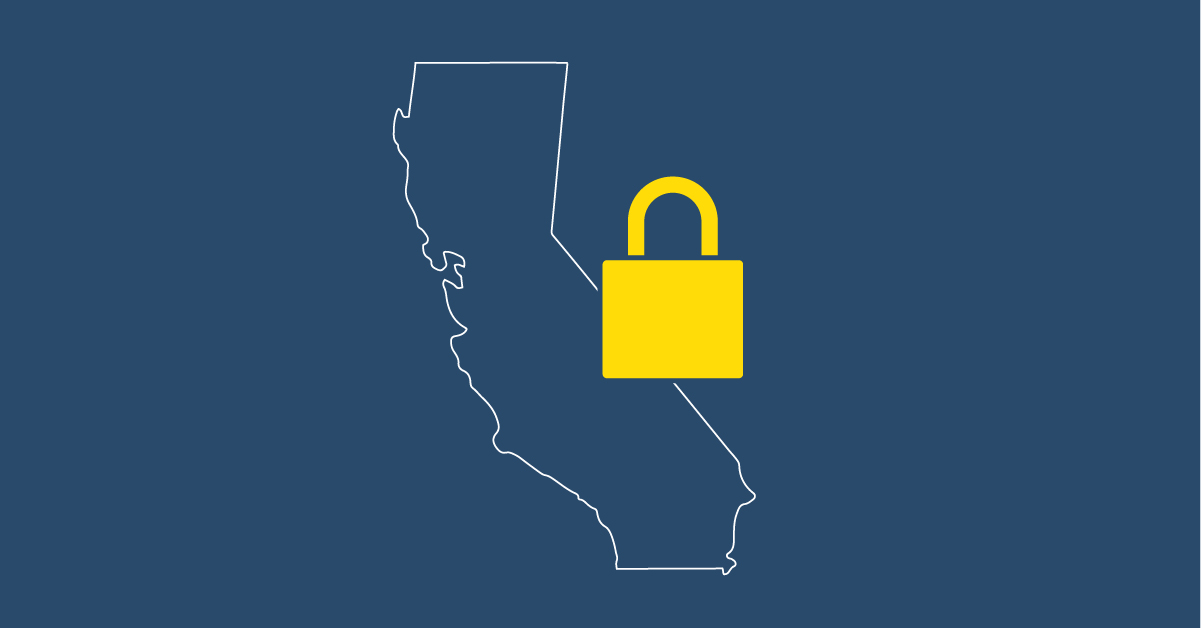 Posted: January 1, 2020 |
Among the new laws that went into effect on January 1, 2020, is the California Consumer Privacy Act of 2018 (CCPA). Signed into law on June 28, 2018, by then Governor Brown, it has been described as a landmark policy. In fact it is the first major data privacy law passed in the nation. The Act should be of concern to businesses, among other reasons, because the penalties for non-compliance include the right of consumers to file individual lawsuits to collect statutory damages for any violation or actual damages if they can prove financial loss. There is also a potential for class-action lawsuits and lawsuits by the state Attorney General.
---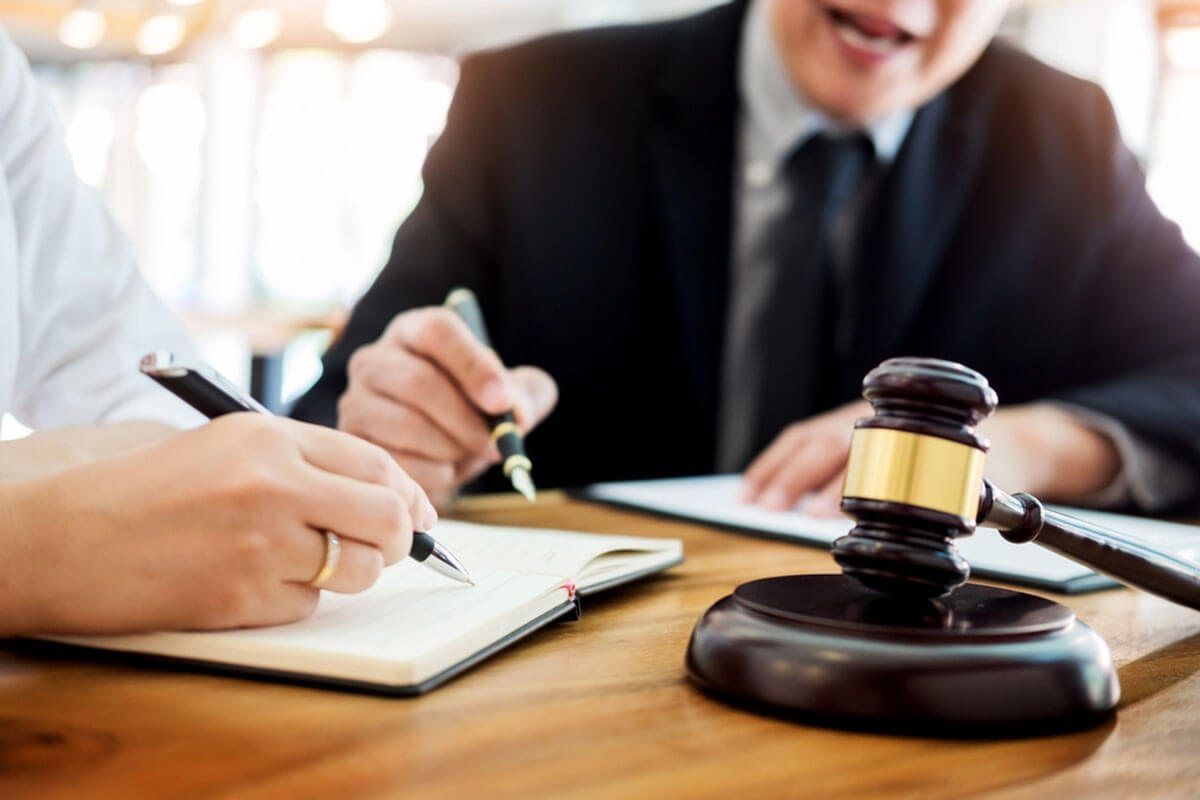 Posted: December 3, 2019 |
Settlement Agreements have long ended with a routine notation by which attorneys for the respective parties sign under the words "approved as to form" or "approved as to form and content." In signing the settlement agreement with this phrase, an attorney usually does not expect to be personally bound by the provisions of the settlement agreement. But is it possible that he or she will be bound by such signing? The California Supreme Court recently answered, "Yes" in Monster Energy Co. v. Schechter, 7 Cal.5th 781 (2019).
---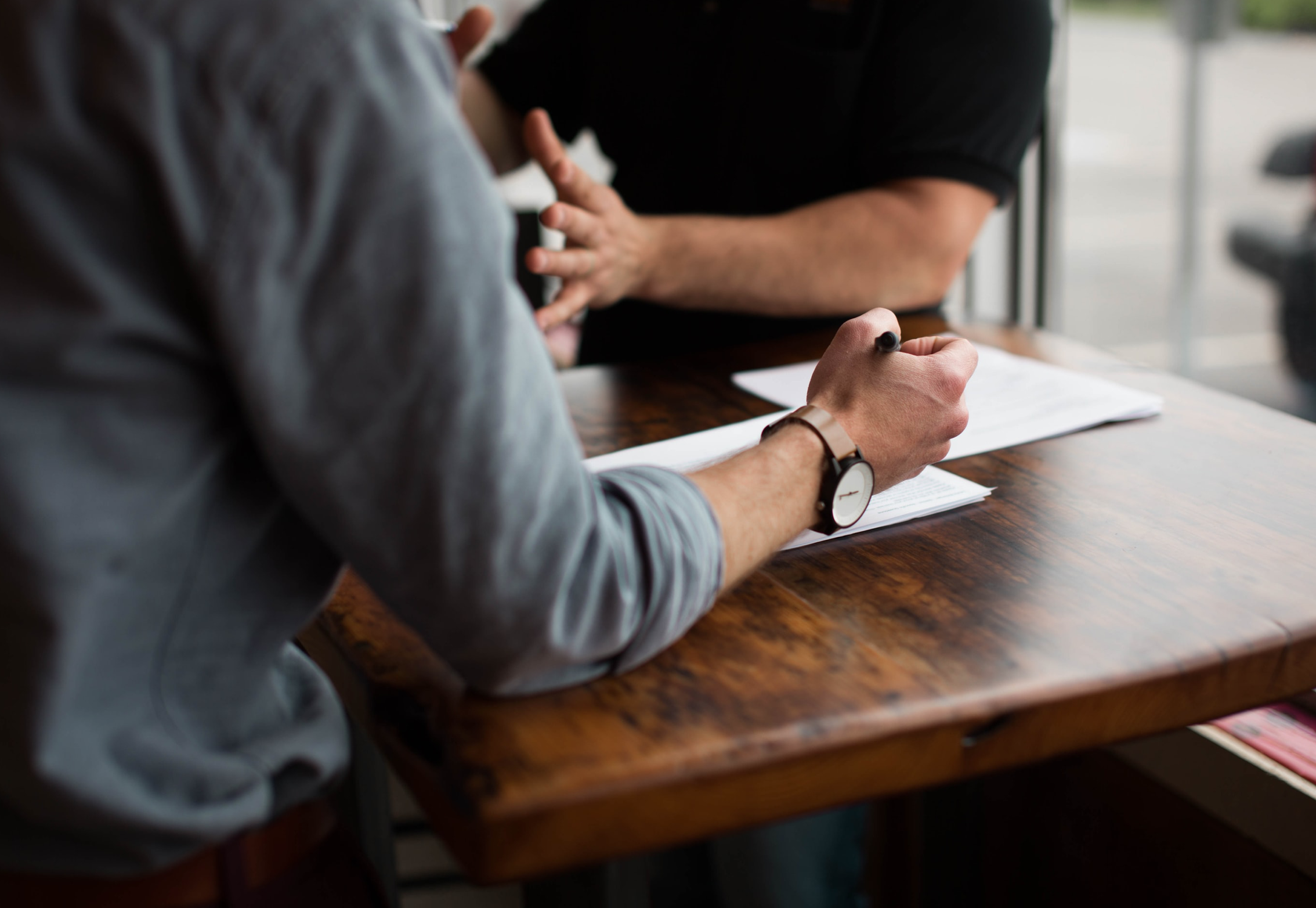 Posted: November 12, 2019 | News
Will California soon see big-rig trucks and ride-share cars on the market, as former independent contractors shut down their businesses because they cannot convert to "employee" status? If so, the cause would be California legislature's, sweeping new law that reshapes how businesses classify workers.
On September 11, 2019, the legislature approved AB 5, a controversial new law that codified and expanded the controversial "ABC text" set forth in Dynamex Operations West, Inc. v. Superior Court ("Dynamex") for determining whether to classify workers as "employees" or "independent contractors." The governor signed the bill on September 18, 2019 and it goes into effect January 1, 2020. The law will make it vastly more difficult for California businesses to classify works in California as independent contractors. And, the law also will significantly affect business-to-business arrangements, as businesses may become liable to employees of their vendors, even vendors that are major and established businesses. The implications and financial impact on California businesses is enormous.
---