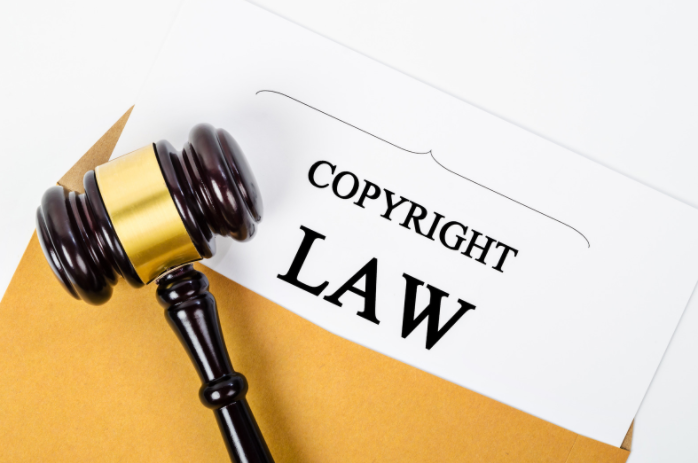 Posted: November 18, 2020 | News
Is it possible to still file a copyright lawsuit after the statute of limitations, if you were unaware your work had been infringe upon? Before a filing suit, what period of time can a plaintiff recover damages? If the infringed work is a compilation, what kind of registration satisfies the "registration" requirement? A recent case out of the U.S. Court of Appeals in New York answered these questions in an important case that addressed unresolved interpretations of a Supreme Court opinion.
---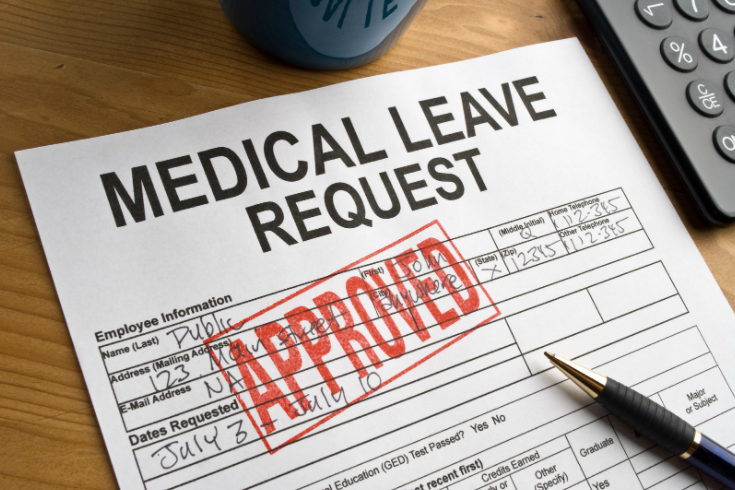 Posted: November 9, 2020 | News
On September 9, 2020, Assembly Bill 1867 was signed into law by Governor Newsome, expanding California employees' entitlement to COVID-19 paid sick leave (CPSL). The new law is a parallel to an executive order from the Governor focused on food sector workers, but enormously extends that coverage to a broad range of employers and employees throughout the State. Additionally, the law codifies a pre-existing handwashing requirement in the food sector. Learn how different parts of the law apply to different types of employers and be able to successfully navigate this maze of new laws.
---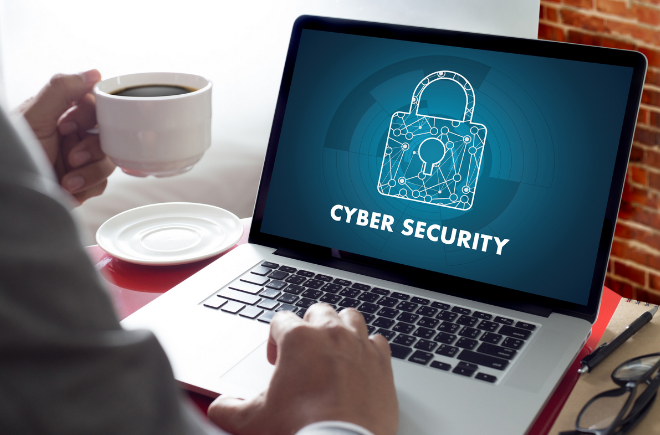 Posted: October 16, 2020 | News
Between social distancing and COVID-19 stay-at-home orders, businesses are turning to video conferencing services like Zoom, Skype, Webex, among others. While these video services are invaluable for staying connected with clients and referral partners, they also pose an entirely new set of challenges for strategic negotiations and increase the risks of privacy and data security breaches.
---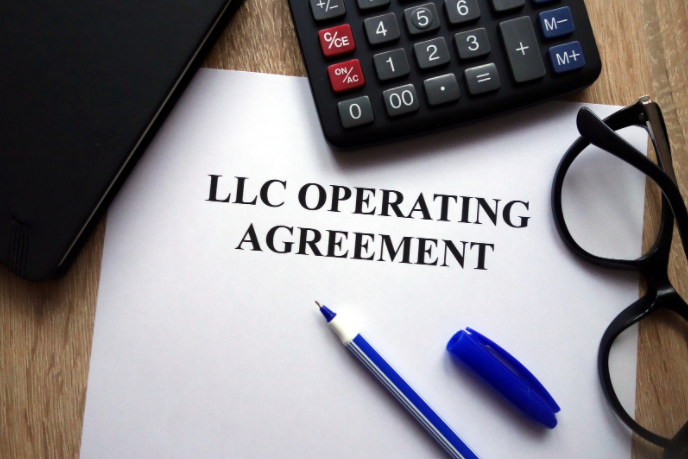 Posted: September 15, 2020 | News
When new companies seek legal guidance soon after a start-up gets off the ground, it's usually because disputes have bubbled-up among founders. Some legal issues can be easily fixed, while others are more difficult and may lead to litigation.
---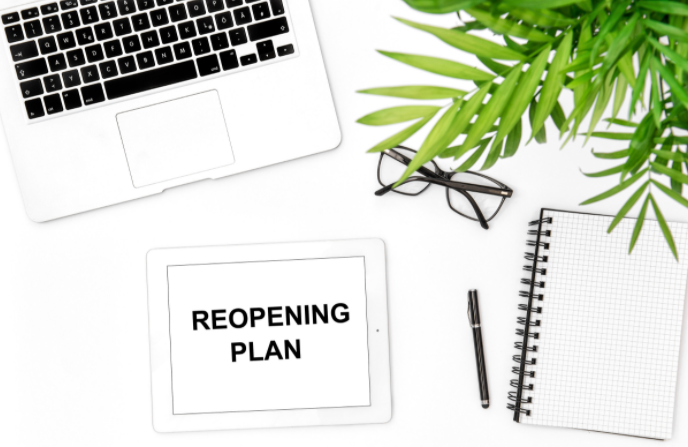 Posted: September 9, 2020 | News
Once again, California's Governor Gavin Newsome, is establishing re-opening rules. With employees returning to work and many companies now reopening their doors to customers, employers are looking for ways to limit liability related to potential COVID-19 cases contracted in the workplace.
---