Posted: March 15, 2018 |
All owners of copyrightable content should be watching closely Fourth Estate Public Benefit Corp. v. Wall-Street.com LLC ("Fourth Estate"). This is a case filed in Florida and now progressing through the federal appeals court, with a cert. petition having been filed with the U.S. Supreme Court ("SCOTUS"). The case raises procedural issues under the Act that are of crucial significance to copyright owners who want to enforce their rights promptly in any appropriate court. SCOTUS may clarify.
---
Posted: February 1, 2018 | Tips
In previous posts we looked at recent FTC disclosure requirements for influencer agreements. Today we take another dip into this timely topic: what elements should be in an influencer contract and how do you make the relationship between brand and influencer successful?
---
Posted: January 3, 2018 | Tips
THE FTC IS WATCHING YOUR USE OF SOCIAL MEDIA AND MAY ENFORCE COMPLIANCE WITH ENDORSEMENT AND DISCLOSURE GUIDELINES.
If your company's brand uses social media "influencers," did you know that the Federal Trade Commission ("FTC") pays close attention to influencer-based marketing and is paying attention to whether you comply with its "guidelines"?
---
Posted: December 15, 2017 | Tips
Litigation is can be expensive and nothing adds to the cost faster – with less to show for it -- than lawyers who bicker needlessly over trivia, who refuse common courtesies, who communicate only with rudeness, and who think agreement on any point is a fatal weakness. Aggressive litigation can be carried out with collegiality between counsel, and when counsel are collegial, clients are the obvious winners.
---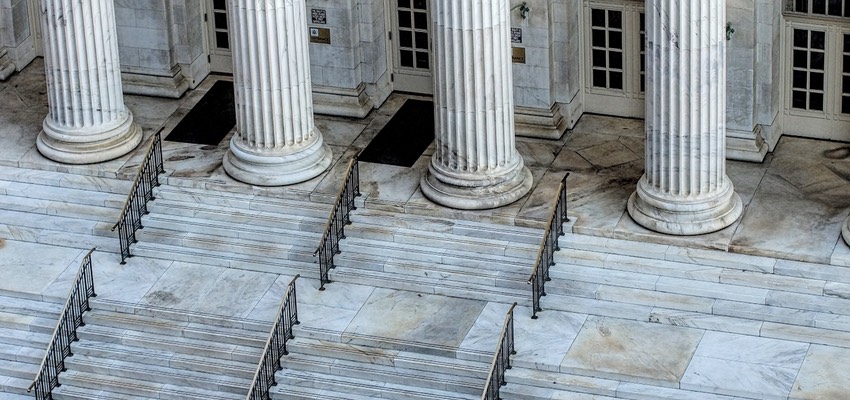 Posted: September 11, 2017 | Tips
If you are saying or thinking this, you may be in a business dispute. It may be with a customer, a vendor, a business partner, an employee, or a competitor. And you soon may be facing a lawsuit -- either one you may decide to file or one that may be filed against you.
---