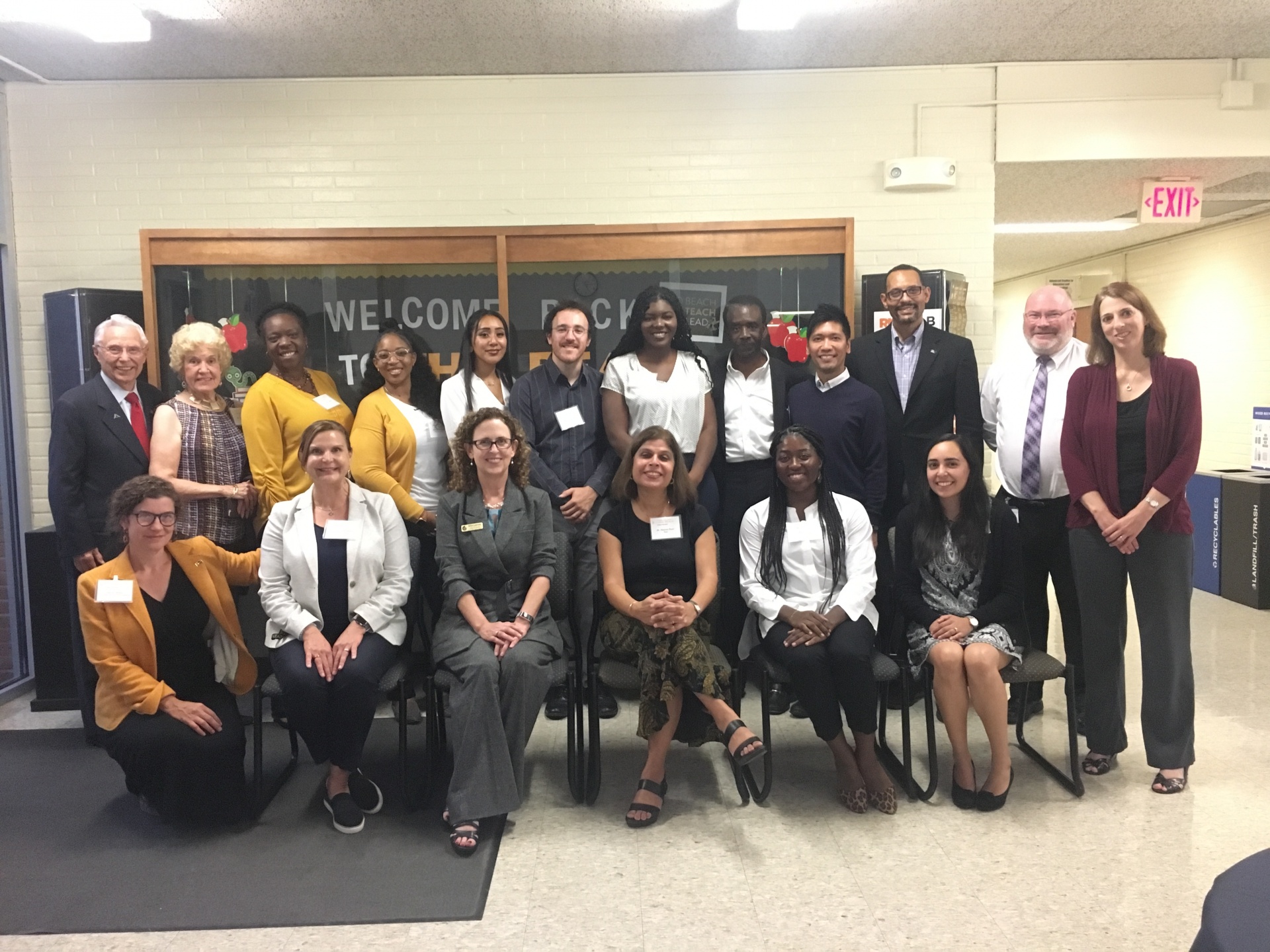 Posted: April 28, 2021 | News
For many years, North & Nash LLP have been privileged to support the Teachers for Urban Schools Initiative and the incredible work they do—supporting, preparing, and recruiting teachers who are committed to improving life outcomes for students in urban schools.
---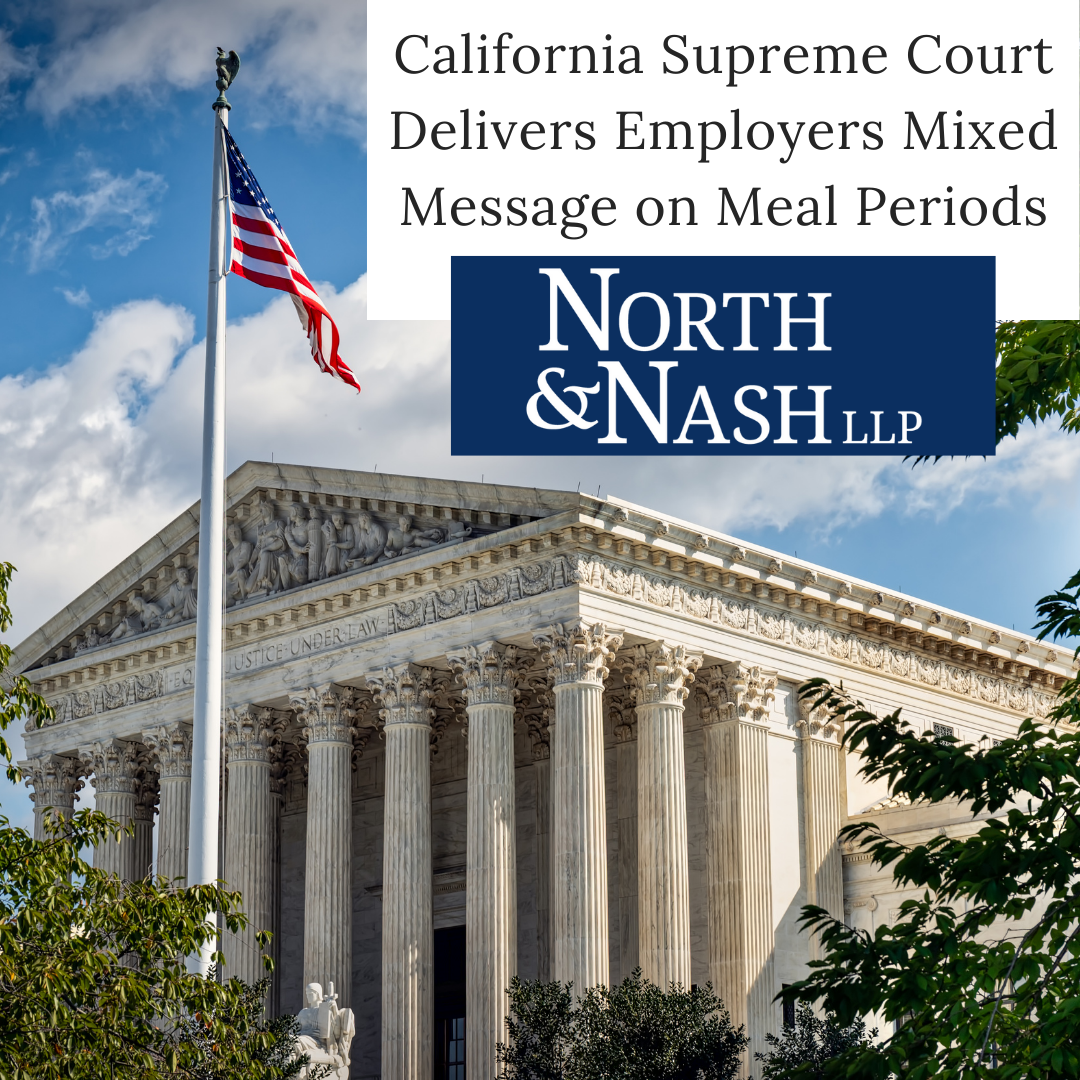 Posted: March 22, 2021 | News
On February 25, 2021, the California Supreme Court issued a unanimous decision that rejected the rounding of timekeeping for tracking meal periods. The Court's decision serves to reinforce the requirement for developing timekeeping procedures and for implementing proper meal period policies. Our experienced attorneys at North & Nash LLP understand the ever-changing landscape of employment and labor law and we can provide reliable guidance to keep your business in compliance.
---
Posted: March 19, 2021 | News
The partners at North & Nash LLP (formerly known as North, Nash & Abendroth LLP) are excited to announce the firm's new name and new location! Beginning April 1st, we will relocate from our Irvine office to our new office located at 5000 Birch Street, Suite 505, Newport Beach, CA 92660. Our telephone numbers will remain the same, and we will continue to provide the high quality legal services our clients have come to appreciate. We invite you to visit our new offices after April 1st. From the most basic to the most complex legal scenarios, we look forward to supporting your legal needs in the areas of business, employment, education, real estate and bankruptcy law.
---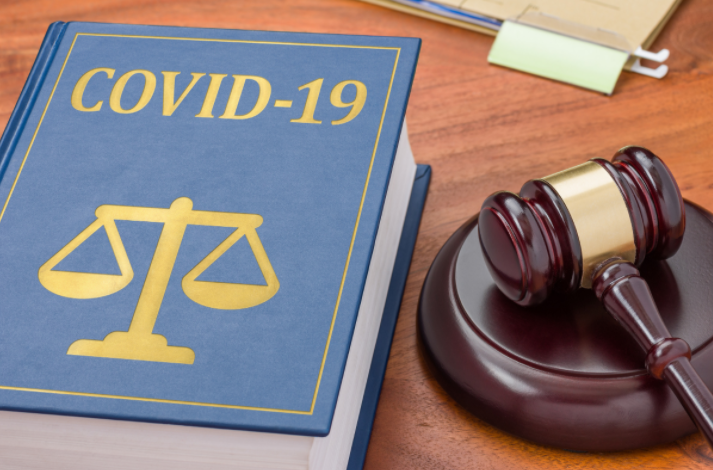 Posted: December 23, 2020 | News
California's Office of Administrative Law recently approved a significant new Emergency COVID-19 Prevention Rule. This new regulation consists of 21 pages of specific mandates regarding COVID-19 safety in the workplace. The rule will be enforced by Cal/OSHA and will remain in effect for at least six months and may be extended depending on circumstances. Companies with California operations are strongly encouraged to update their COVID-19 safety protocols, in light of the new regulation which is effective immediately.
---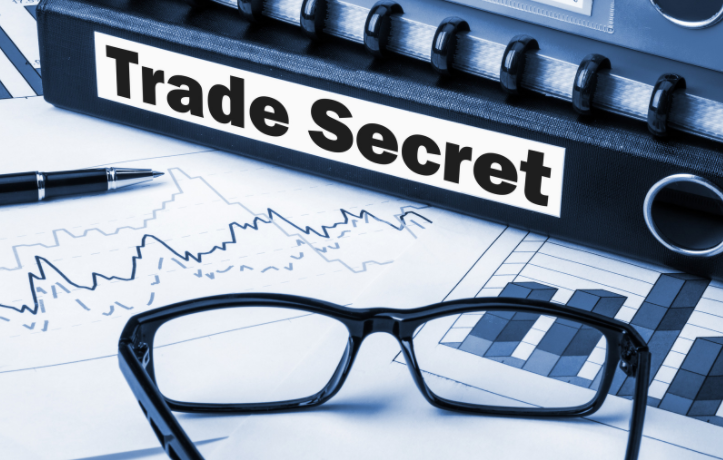 Posted: December 17, 2020 | News
KFC's original recipe. The Google search algorithm. Listerine's secret formula. McDonald's Big Mac Special Secret Sauce. The recipe for Coca-Cola. WED-40 formula and any business' customer list. What do all these have in common? They are all legally protectable as "trade secrets." Anything that provides advantage against a competitor is highly valuable and worth protecting.
---